homepage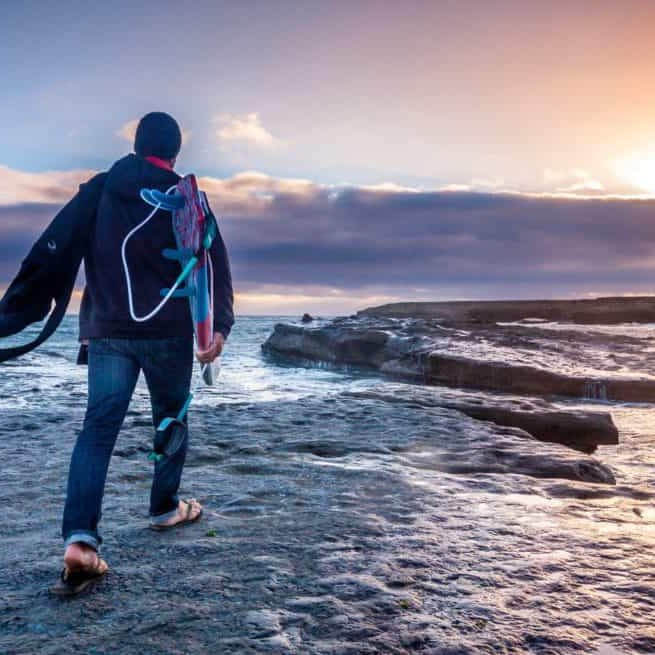 Get Ready for your Next Adventure!
We know travel planning can be overwhelming. Deciding between destinations, and cruises, and resorts, and so many options! How do you know where to start? I have good news for you! You came to the right place. I am here to help you dream, curate, and then finally go on that perfect escape!
We are here to help you create memories to last a lifetime!
You don't want a cookie cutter vacation, so why go through a cookie cutter process? You can spend countless hours researching, and Googling, and booking the same vacation as the next person...OR, you can book a free consultation to start planning a trip curated to YOU!
Whether you are looking for a romantic getaway, family vacation, or going on a journey with a group, I am here to help you through the whole process. Best of all, you will be working directly with me as your agent, who will get to know your vacation preferences to craft together exactly what you are looking for, and then some! Much better than using a machine. So what do you say? Let's get planning!